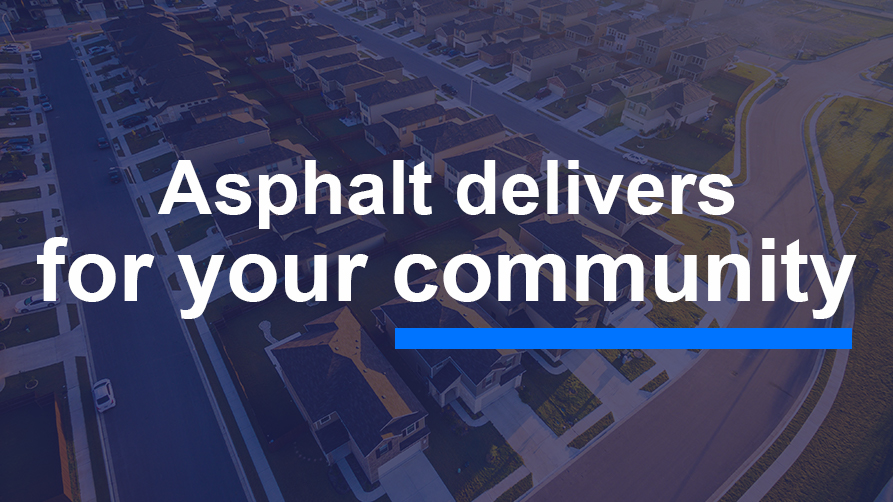 ENVIRONMENTALLY EFFECTIVE SOLUTIONS FOR EVERY COMMUNITY
Innovation ensures engineers build long-lasting solutions for their communities. As Americans work to pave the way for future generations, protect our natural resources, and ensure we are good neighbors, the asphalt industry stands ready to partner with agencies to build safe, dependable roadways. Cutting emissions, conserving raw materials, and addressing aging infrastructure needs demand innovation, research, and partnership. Learn about the proven ways Asphalt Delivers for your community.
Asphalt Pavement Alliance (APA)
Need More Information?