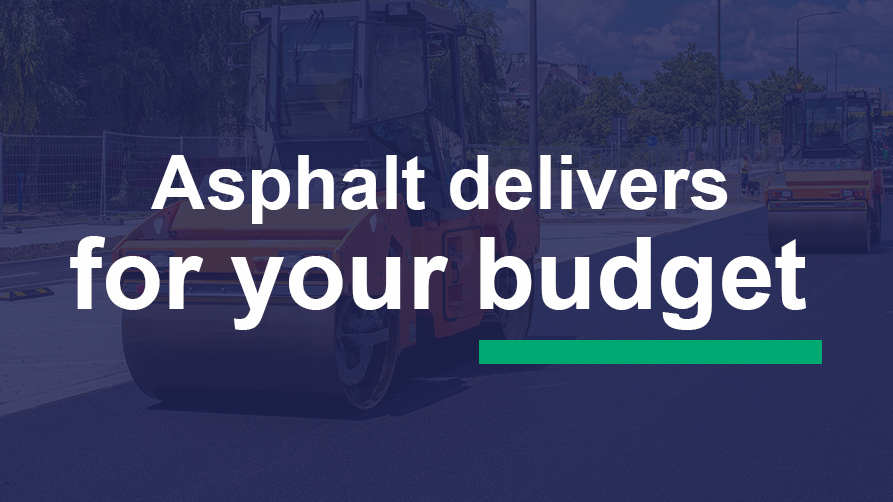 Cost-Effective Solutions for Every Budget
Due to our reliance on limited gas tax revenues, funding is the top issue facing transportation agencies today. With vehicle fuel-efficiency standards and the rise of the electric vehicle, agencies are making decisions to stretch the dollar in order to maintain their transportation network. Cutting costs and addressing aging infrastructure needs demands new ways of doing business. Learn about the proven ways Asphalt Delivers for your budget.
Asphalt Pavement Alliance (APA)
Need More Information?